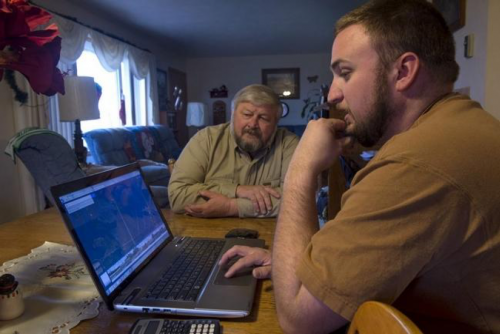 PEORIA — An academic colloquium at Yale University is not someplace where farmers tend to hang out. Typically, a colloquium is a place where graduate students and professors attend presentations by visiting professors to discuss ongoing studies and theories.
However, in mid-September, two Lewistown farmers found themselves speaking in front of a crowd of East Coast intellectuals in New Haven, Conn.
Read more in the in the Peoria Journal Star.